What's been happening..
Thank you to
Libby, Sainimili and Taniela for presenting the poppy wreath at the war memorial in Market Drayton on Remembrance Sunday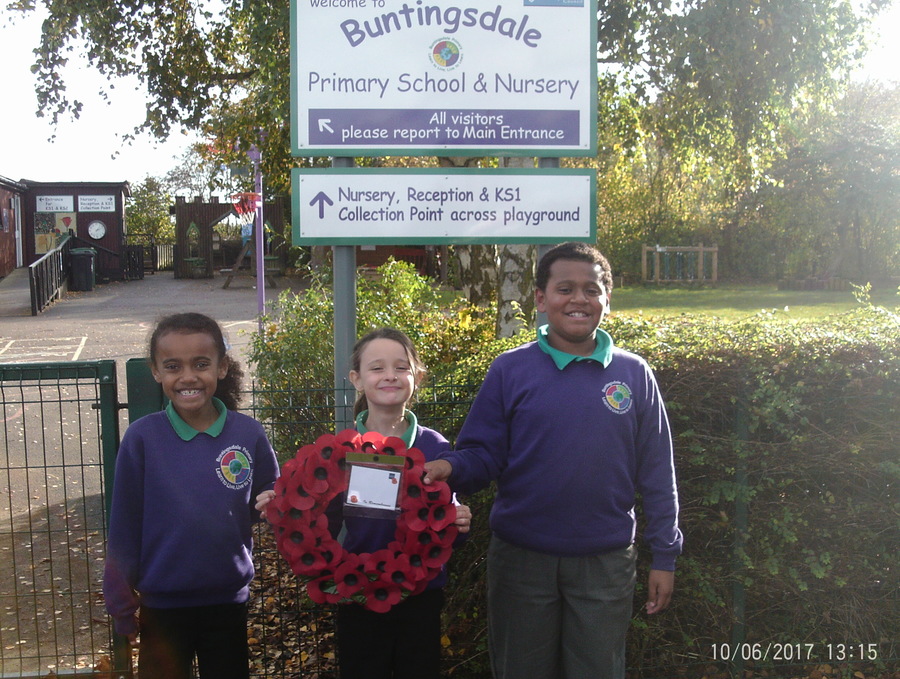 Level 1 Right respecting award achieved. Well done to all.
We have achieved the Gold School Games Mark this year. Well done to everyone involved especially Mrs Brimley.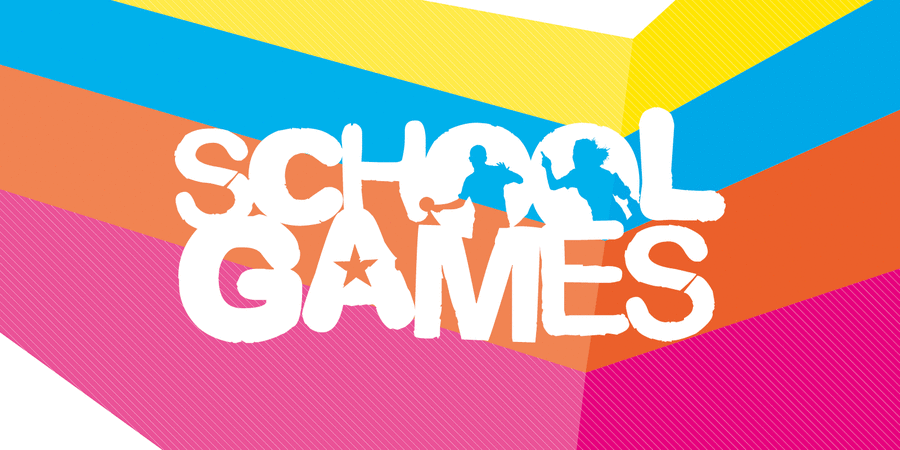 Congratulations! We have successfully achieved the Unicef UK Recognition of Commitment (ROC) for your rights-respecting work.
The next stage on your RRSA journey is to achieve Level 1 by implementing our action plan and start embedding children's rights in our school's practice.
Sweet competition winners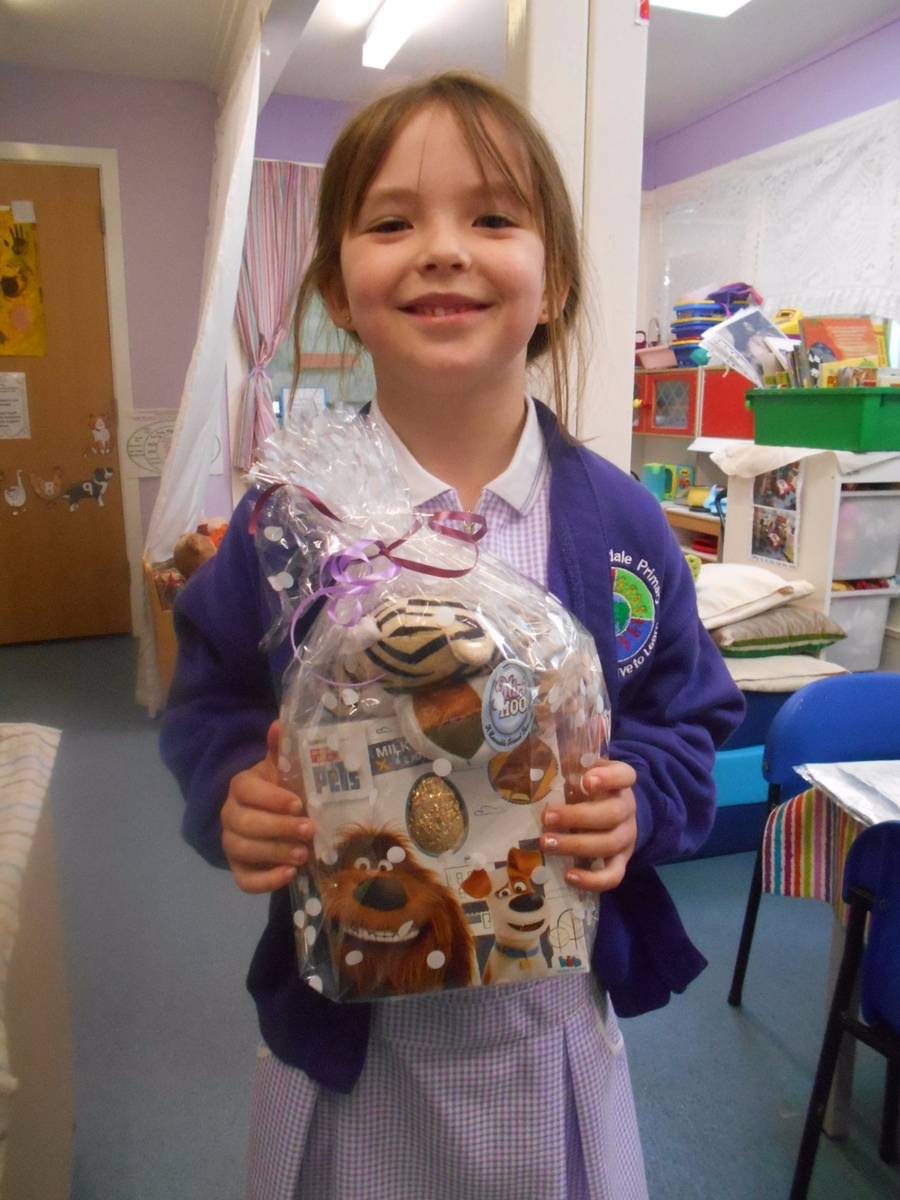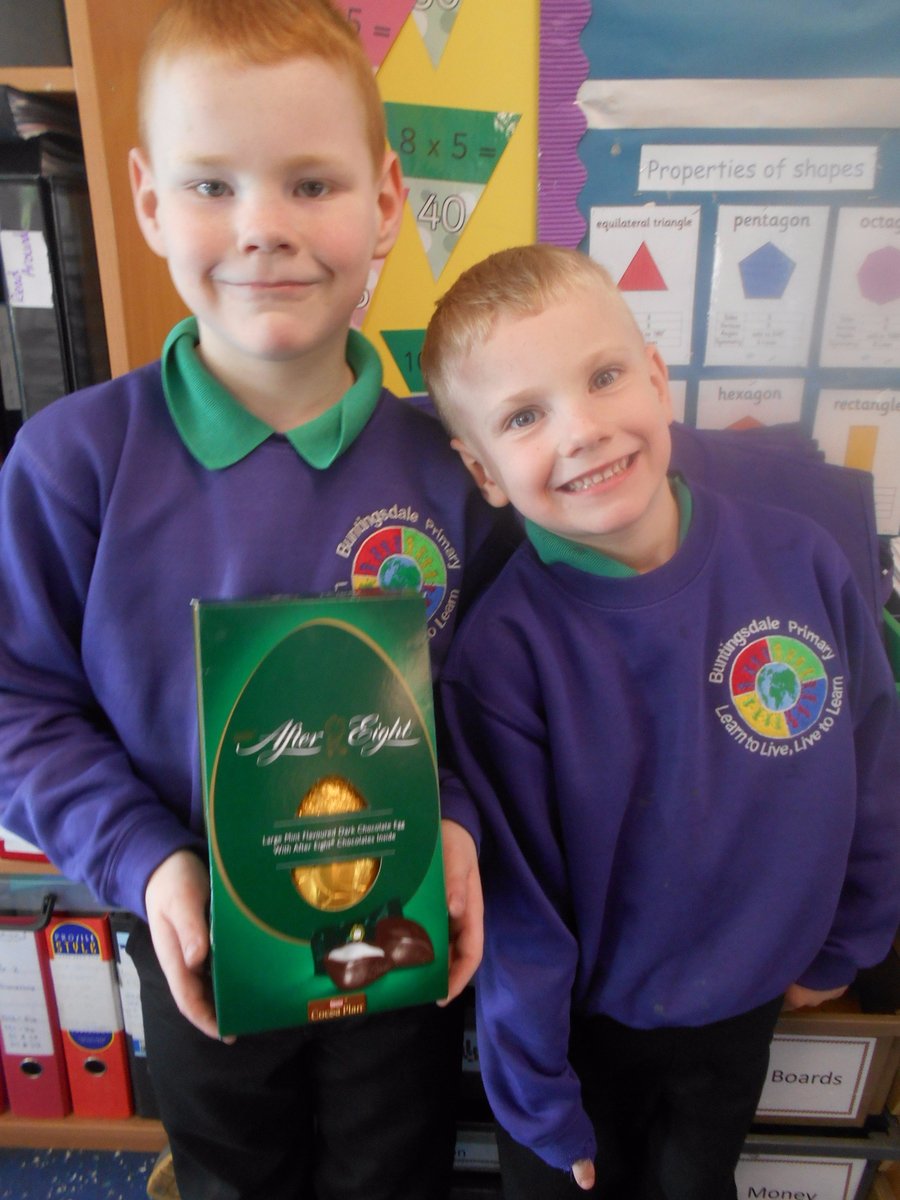 KS1 gym competition score sheet
School name

Floor

1 2 3 4

Floor

Total

(Best 4 count)

Vault

(2 goes each, circle best score)

1 2 3 4

Vault Total

(Best 4 count)

Overall totals

(Floor + Vault)

Hodnet

9.7

8.3

7.5

8.7

26.7

9.9

9.8

8.8

9.5

29.2

55.9

Moreton Say

8.7

8.1

9.75

8.6

27.05

9.4

9.0

10.0

9.9

29.3

56.35

Adderley

8.55

8.2

7.9

8.7

25.45

9.8

9.0

8.6

9.6

28.4

53.85

Woore

9.45

8.9

8.7

7.7

27.05

9.8

9.8

9.7

9.4

29.3

56.35

Buntingsdale

8.8

8.0

8.2

8.9

25.9

9.9

9.0

9.4

9.2

28.5

54.4

MD Infants

8.4

8.8

8.9

8.4

26.1

9.5

9.3

9.4

9.7

28.6

54.7
Gymnastics Competition 19th January 2017
Our fantastic team of children from Thistle class comprising of Olivia, Alex J, Josh, Nathan and Sean performed a floor routine and then a vault jump. They were all scored individually then their scores were combined to give us an overall team score. On the day we came second but we need to wait another week to find out our overall position as there are more teams competing next week.
Yet again it was a pleasure to take the children out to a competition and represent Buntingsdale as the children behaved impeccably and really rose to the occasion. Both Mrs Brimley and Mrs Gubb were very proud of the whole team.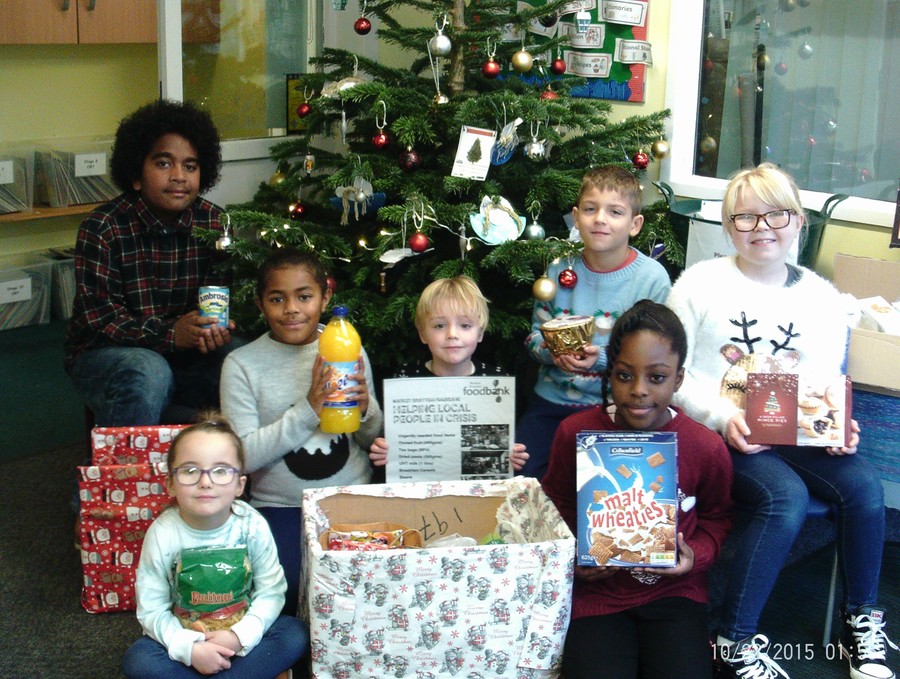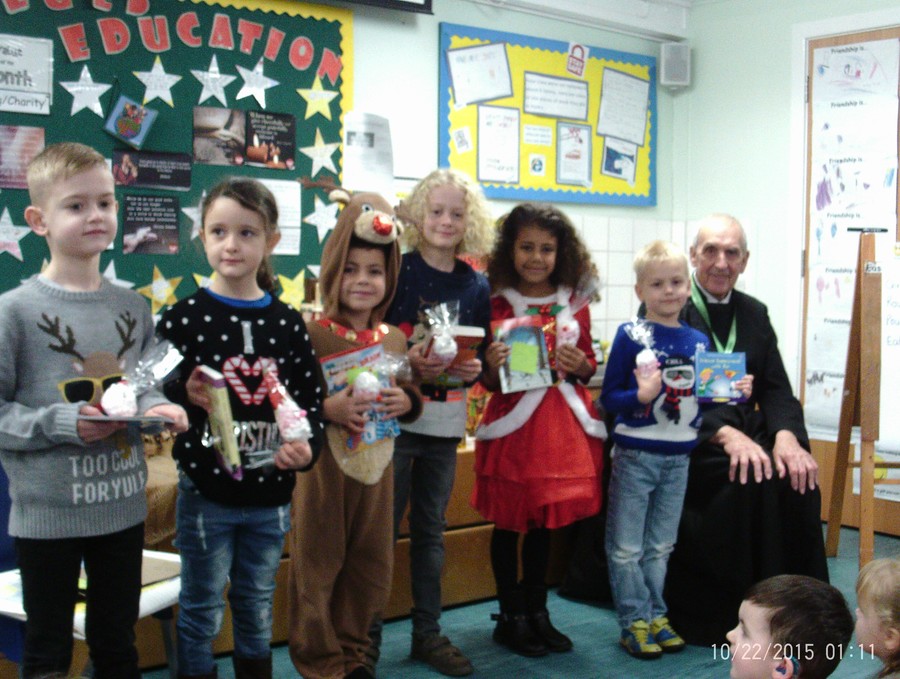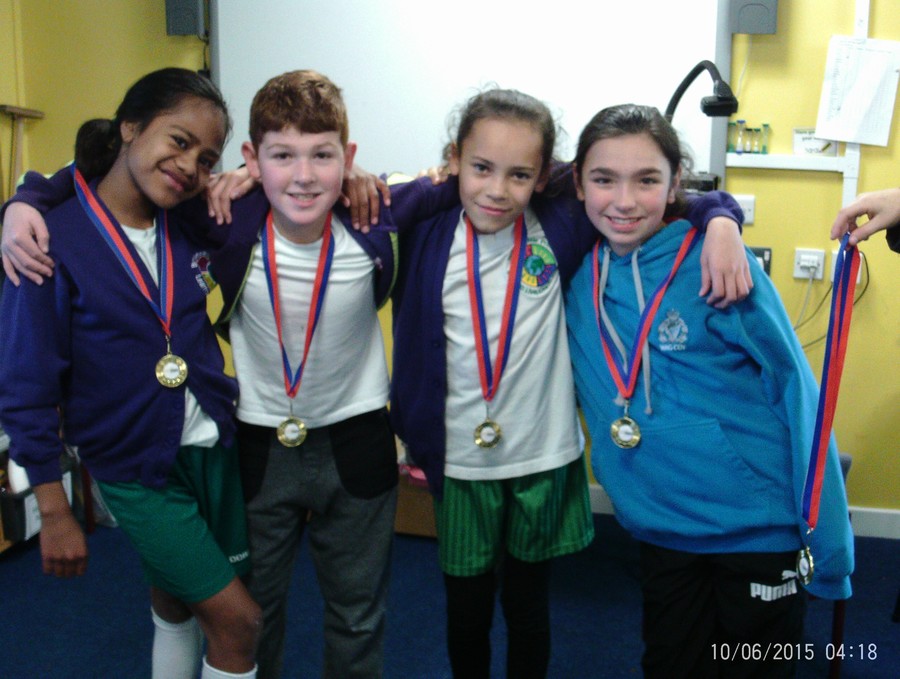 Silver Mark Achievement
We are delighted to say that Buntingsdale Primary School has achieved the Silver Quality Mark for our sports organisation and quality of P.E. provision.
Silver Mark Achievement
The Sainsbury's School Games Mark is a Government led awards scheme launched in 2012 to reward schools for their commitment to the development of competition across their school and into the community. Schools in England are able to assess themselves across bronze, silver and gold levels of the Mark.
During 2015-2016 Buntingsdale achieved the Silver Mark as a result of our increased participation in competitive school sports in both intra and inter sporting events. These are the In School House Competitions which we hold and the Inter Schools Partnership Competitions that we have participated in.
Rose class children have been learning about the Rights of the child. As part of their home learning they discussed these right with their families and produced poster about a right they thought was important.
KS2 Cross country competition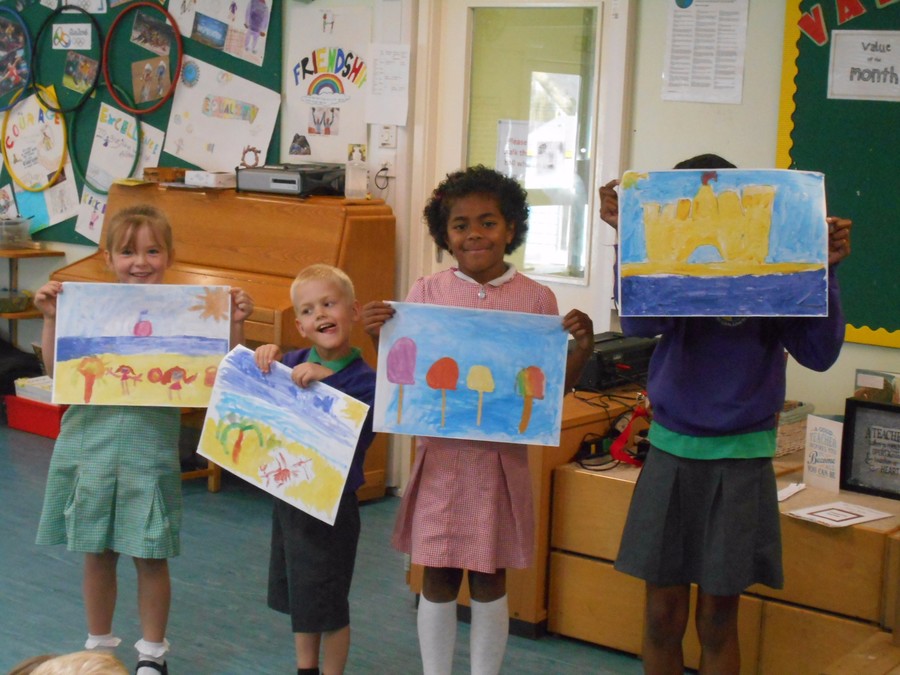 Some sunny Summer pictures, which have been put through to the next stage of judging in the local schools calendar competition. Beautiful paintings everyone.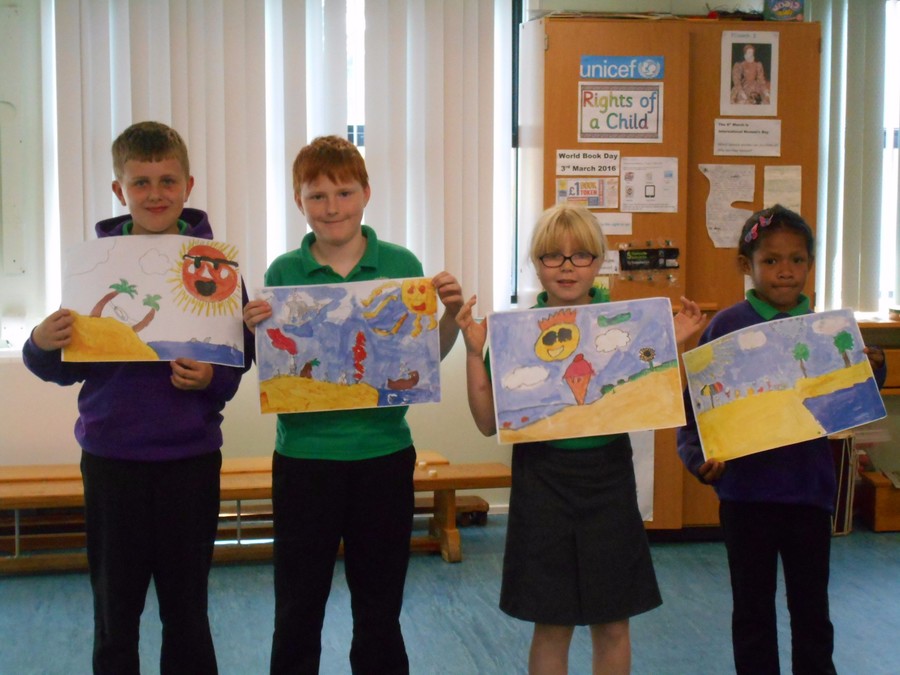 Proud of our paintings that have been put through to the next stage of the local schools calendar competition. Good work all of you!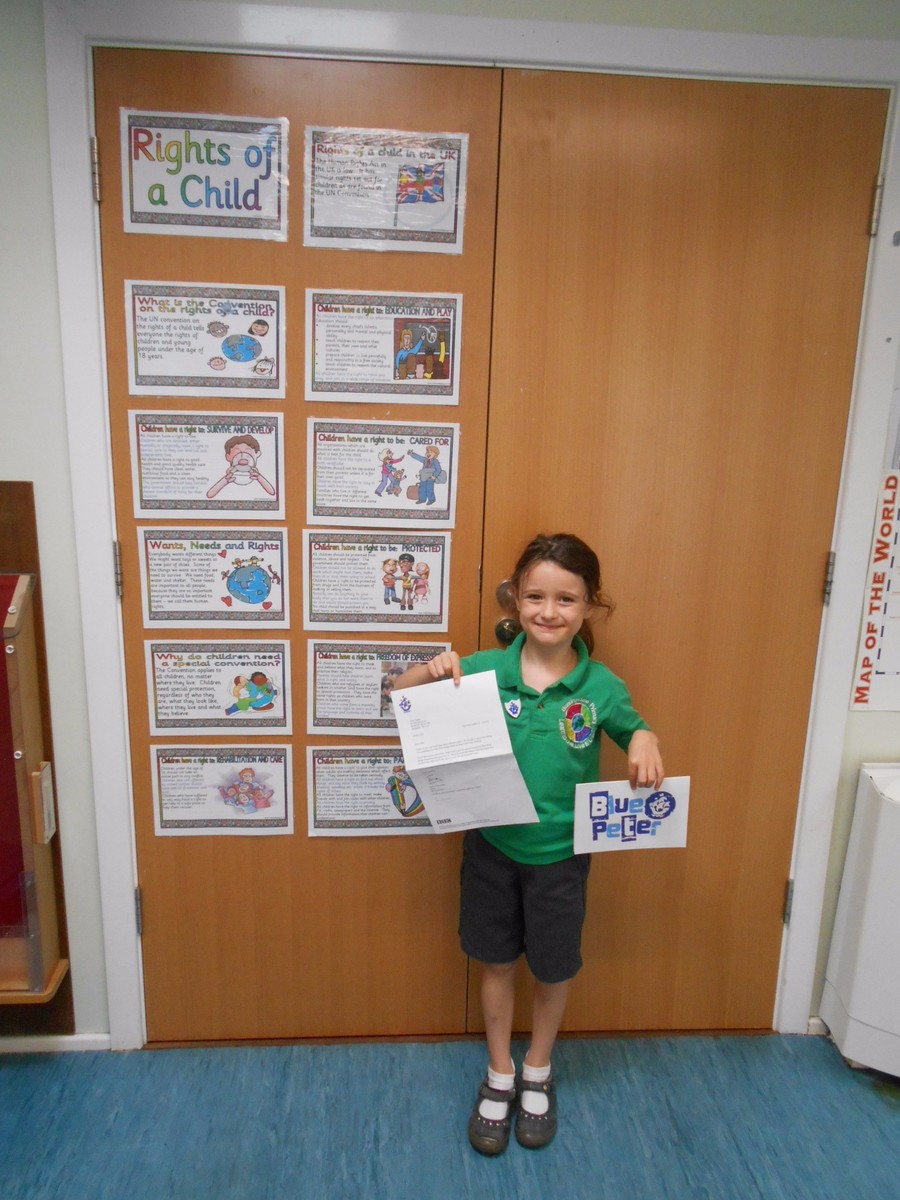 We've been learning about the Rights of a Child. A Rose class pupil thought it was so important that she made a collage and wrote a letter to Blue Peter to explain what they are, and has received a Blue Peter badge for her efforts. Well Done!