What's been happening..
Buntingsdale Primary School Remembers
On Thursday 5th Match the children dressed up for World Book Day. Each class had their own theme:
Daffodil class Superhero's
Rose Class: Animals (Just So Books)
Thistle Class: David Walliams
Shamrock Class: Fairy tales
Everyone took part and all the children looked fantastic in their costumes. Parents were also welcomed into school to share a book with their children
Lilia, Katie and Theo did us proud on Friday 31st January when we travelled to Oswestry after qualifying for the final round. They all ran their hearts out with a very steep, muddy and wet incline at the beginning of the race! It was a tough challenge over a distance of 1700m. Each race comprised of around 30 children, Katie came 17th in her race with an almighty sprint finish! Lilia finished 11th in her race against some very tough competition. Theo came 10th in his race, after falling at the start he made up lots of ground and could easily have been placed if he hadn't fell which is a shame but still an amazing achievement for his first time competing at this level. Well done to all three who we are so proud of.
Sporting Value Winners Spring 2020
Blake Vass - self belief (Shamrock class)
Believing in himself and his own abilities within PE.
Cerys Foster - Honesty (Shamrock class)
Playing team games with honesty and being a fair player.
Ellie Warner - Passion (Thistle class)
For showing perseverance and passion in PE.
Theo Tokai - Teamwork (Thistle class)
Demonstrating fantastic teamwork in PE this term.
Mia Tokai - Determination (Rose class)
In year 2 trying hard with all physical activities despite being anxious about and recovering from her heart operation
Josh McCloy - Respect (Rose class)
For listening to other people's ideas and being willing to use them, even if they are different from his own
On the 11th day of the 11th month on the 11th hour we will remember them
On Friday 8th November the whole school went down to Christ Church in Market Drayton to attend a Remembrance Service. We were met by Jane the Vicar who did a lovely service for the children.
On Friday 18th October we all took part in an Assault Course which was ran by the Royal Irish Welfare Team. All of the children had a great time racing each other and completing the different obstacles.
On Thursday 17th October Clare Elkes was appointed our new Head Teacher!
On Thursday 10th October was World Mental Health Day we all wore yellow to raise awareness of Mental health and we were also visited by Marty the Therapy pony from Shropshire pony parties. Marty visited each class and Naomi (His owner) explained what he does as a therapy pony.
On Tuesday 9th October, Suzanne Edwards from the Market Drayton Arts Society came into school and shortlisted the children who may have won the 2020 calendar competition. Each year the children design a picture to go into a Calendar that the Art Society sells. This year we had the Month of October.
A massive well done to the KS2 Netball team, who won their round on Monday 7th October. They have now qualified to go through to the county round later this year!
On Wednesday 3rd October KS1 and 2 took part in a cross country competition at the Grove School. All the children did extremely well considering the weather. But we had a few children that did extremely well and managed to qualify for the next round! A huge well done to: Theo, Lilia, Mia, Katie and Oscar who came in the top 6 of their year groups!
On Tuesday 2nd October we took part in the National Poetry Day, Everyone preformed a poem they learnt in class. We had winners from each year group and then an overall winner. Well done to everyone that took part!
On Thursday 11th April we held an Easter Bake Off, which a lot of the children got involved with. We then raffled off some of the big cakes that were bought in that were too good to cut!
On Friday 15th March we had a wear red day, cake sale and nose and spoon races for Comic Relief we raised over £110.00!!
On Friday 1st February we had a read with your child morning to run along side with National Storytelling Week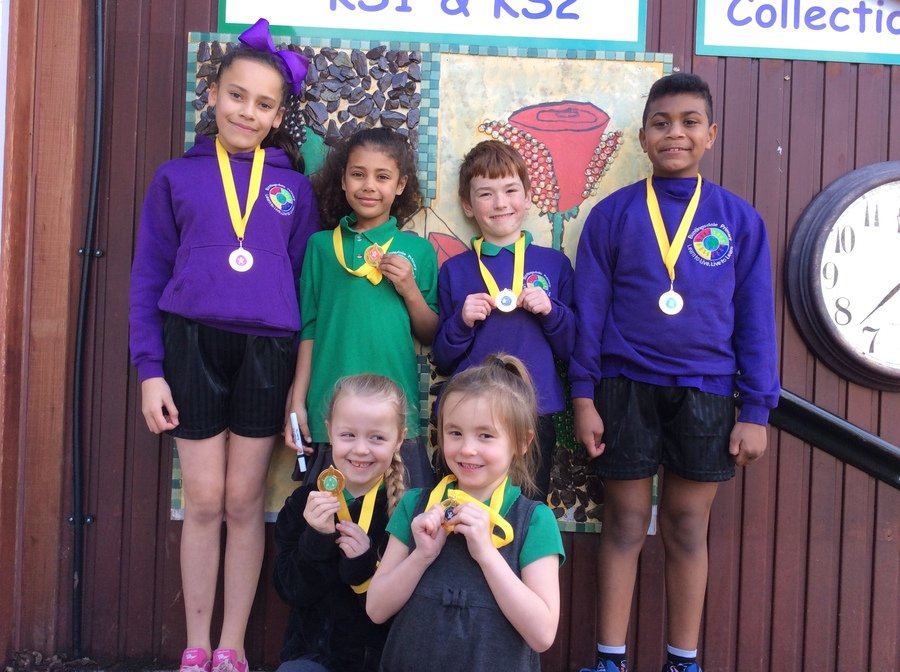 Sporting Value Medal Winners Spring Term 2018
Summer Jakeman - teamwork
Summer always plays fair and supports others when working in partners or as part of a team encouraging good teamwork amongst others as well as being a good team player herself.
Brooke Jakeman - self belief
Brooke perseveres even when she struggles with an activity in PE and believes in herself until eventually she overcomes her struggles to succeed.
Lilia Tokai - determination
Lilia is always determined to do her best and has been fabulous in all of her competitions.
Josh Reynolds - respect
Josh not only respects the rules when playing different sports but also respects his peers and is a great team player.
Sam Lelenoa - honesty
Sam is an honest sports player and this has really show in his dodgeball sessions, he will be honest about if he has been touched by the ball, which many other children have struggled with.
Tia Dokonivalu - passion
Tia has participated in many competitions for the school because she is passionate about applying herself and developing her skill in order to represent the school. When representing the school she is passionate, wanting to succeed but is also a graceful player accepting defeat well.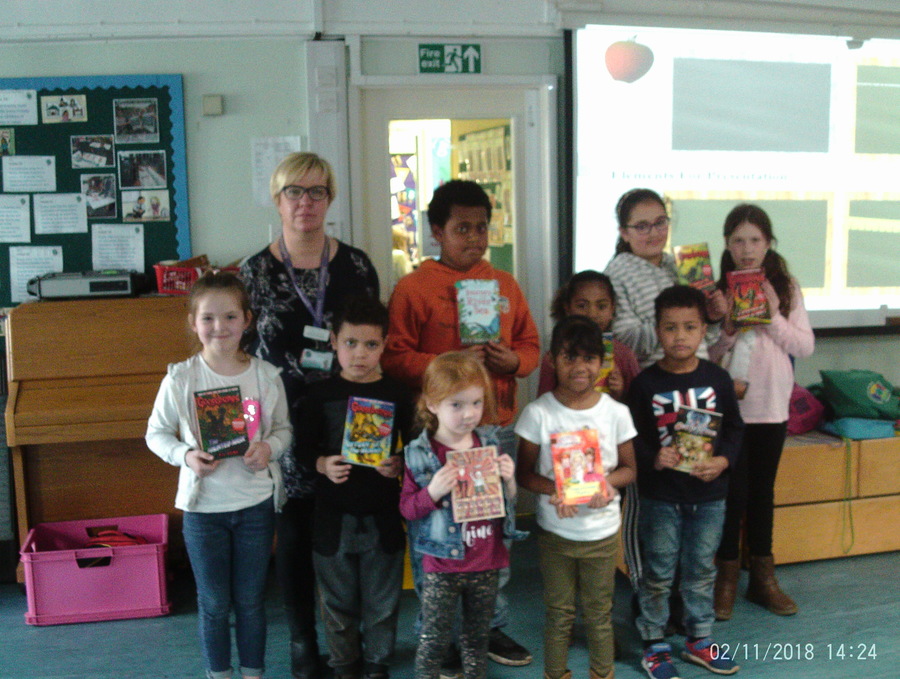 We are completely overwhelmed with the support from parents and children regarding the visit today from Laura Samuel, the commonwealth athlete. When we set out on this exciting venture we never imagined we would raise anywhere near the amount we have, but thanks to your generosity we have managed to raise an amazing £1306.04! We cannot thank you enough for the support you have shown. The breakdown in each class is as follows:

Daffodil: £217
Rose: £366.26
Thistle: £388.08… Therefore shield winners!
Shamrock: £304.70

This along with other donations made at the last minute brings the total up to £1306.04. Sports for Champions will receive £777.41 of the amount raised and our school will receive a whopping £528.63 which will go towards sports equipment for the school. So once again a HUGE thank you for all your sponsors and support you have shown, we all really appreciate it.
We had some amazing creations come into school for the Valentine's Bake Off this week. From heart shaped cupcakes to cupid cookies, you really wowed us with your creative designs. It was very difficult to choose a winner and two runners up but as usual we made it fair by getting Karen Watkins (Chair of Governors) to judge and made sure she did not know the names of the children. After a very hard decision she judged Maisie Bowden in 1st place, Aishah Akbar was 2nd and Mia Tokai came 3rd place. Well done to those children and all of you for taking part. The delicious cakes were enjoyed at the Valentine's disco and in school, we raised £59.80 for school fund so again thank you so much for your support.

We ran pancake races on Shrove Tuesday as we had great fun. The children ran in heats in their year groups and then the fastest children from each heat got through to the final. The winners received a frying pan medal
In February Daffodil class went on a class visit to Fordhall Farm
Thank you to
Libby, Sainimili and Taniela for presenting the poppy wreath at the war memorial in Market Drayton on Remembrance Sunday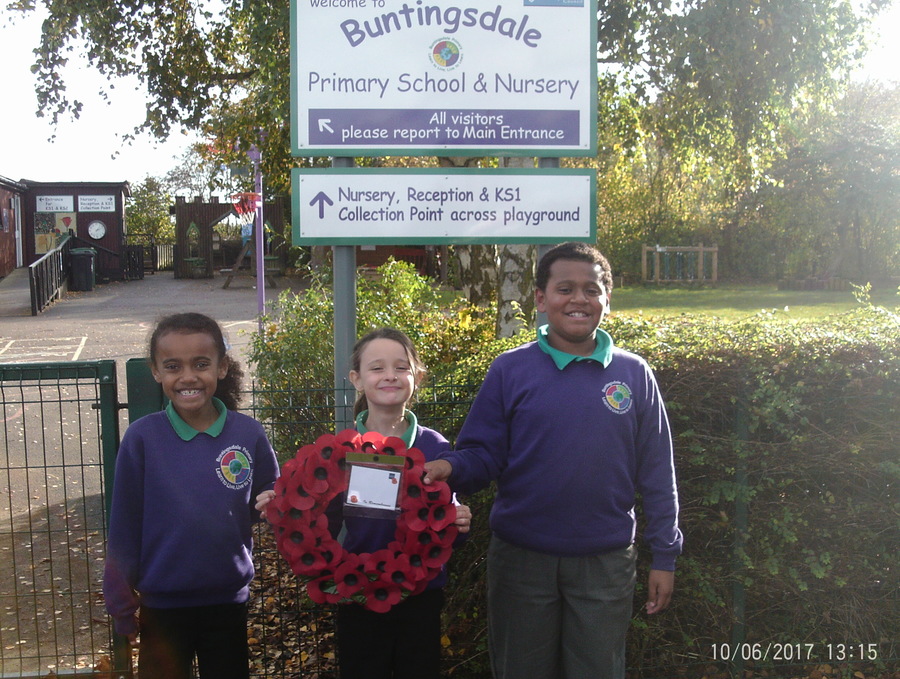 Level 1 Right respecting award achieved. Well done to all.
We have achieved the Gold School Games Mark this year. Well done to everyone involved especially Mrs Brimley.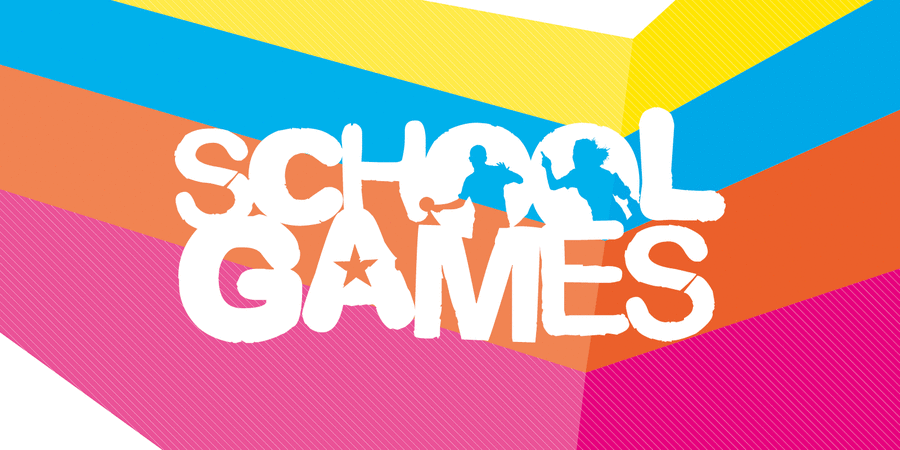 Congratulations! We have successfully achieved the Unicef UK Recognition of Commitment (ROC) for your rights-respecting work.
The next stage on your RRSA journey is to achieve Level 1 by implementing our action plan and start embedding children's rights in our school's practice.
Sweet competition winners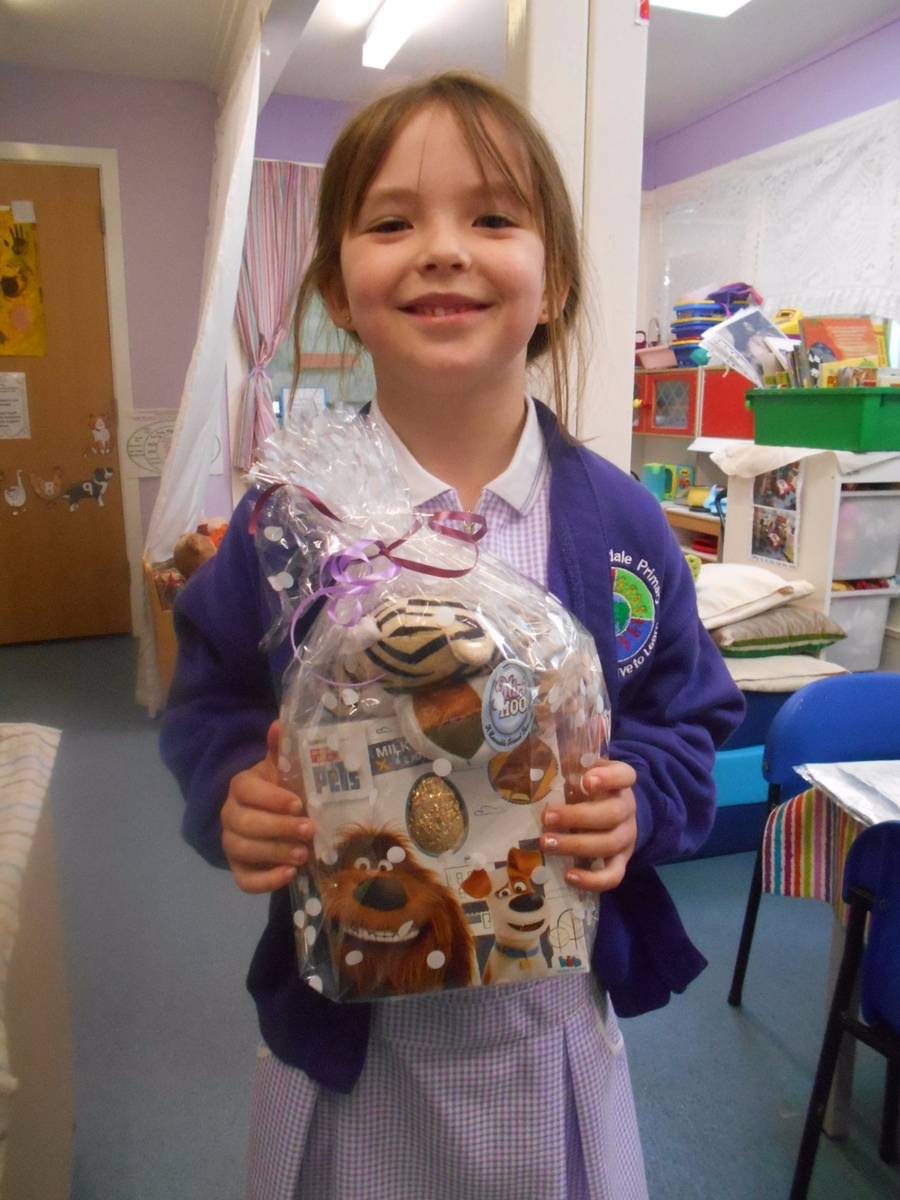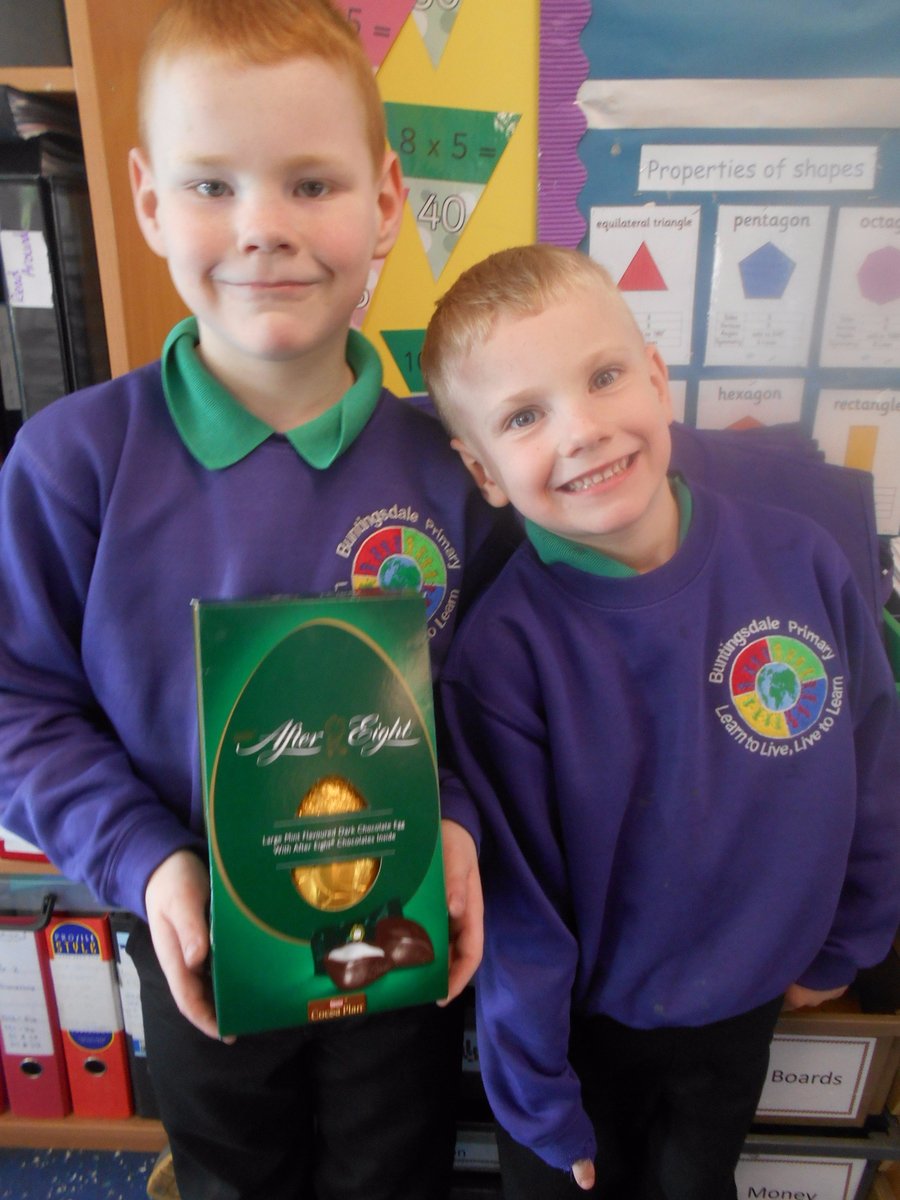 KS1 gym competition score sheet
School name

Floor

1 2 3 4

Floor

Total

(Best 4 count)

Vault

(2 goes each, circle best score)

1 2 3 4

Vault Total

(Best 4 count)

Overall totals

(Floor + Vault)

Hodnet

9.7

8.3

7.5

8.7

26.7

9.9

9.8

8.8

9.5

29.2

55.9

Moreton Say

8.7

8.1

9.75

8.6

27.05

9.4

9.0

10.0

9.9

29.3

56.35

Adderley

8.55

8.2

7.9

8.7

25.45

9.8

9.0

8.6

9.6

28.4

53.85

Woore

9.45

8.9

8.7

7.7

27.05

9.8

9.8

9.7

9.4

29.3

56.35

Buntingsdale

8.8

8.0

8.2

8.9

25.9

9.9

9.0

9.4

9.2

28.5

54.4

MD Infants

8.4

8.8

8.9

8.4

26.1

9.5

9.3

9.4

9.7

28.6

54.7
Gymnastics Competition 19th January 2017
Our fantastic team of children from Thistle class comprising of Olivia, Alex J, Josh, Nathan and Sean performed a floor routine and then a vault jump. They were all scored individually then their scores were combined to give us an overall team score. On the day we came second but we need to wait another week to find out our overall position as there are more teams competing next week.
Yet again it was a pleasure to take the children out to a competition and represent Buntingsdale as the children behaved impeccably and really rose to the occasion. Both Mrs Brimley and Mrs Gubb were very proud of the whole team.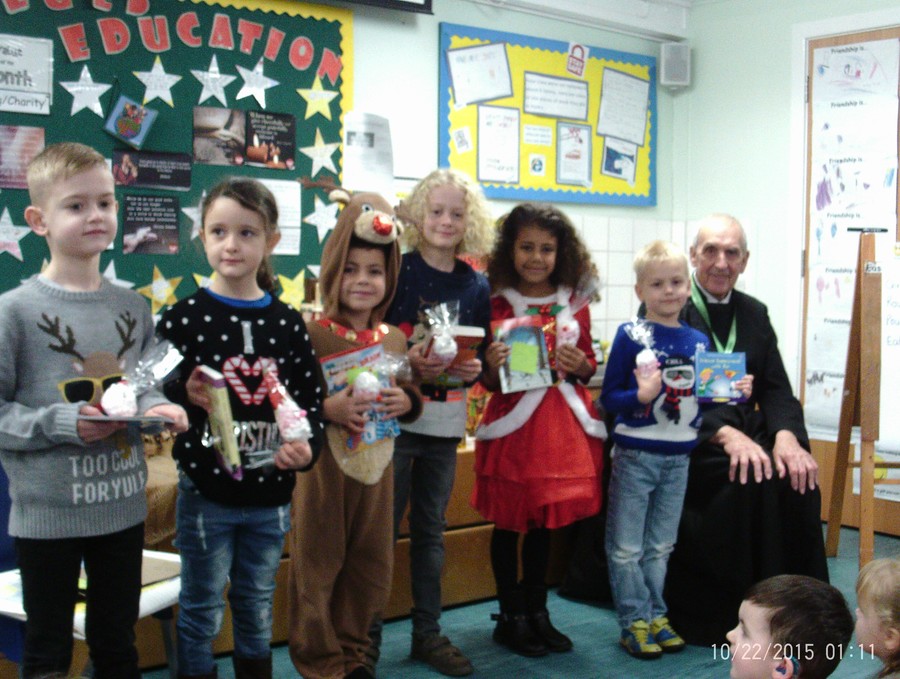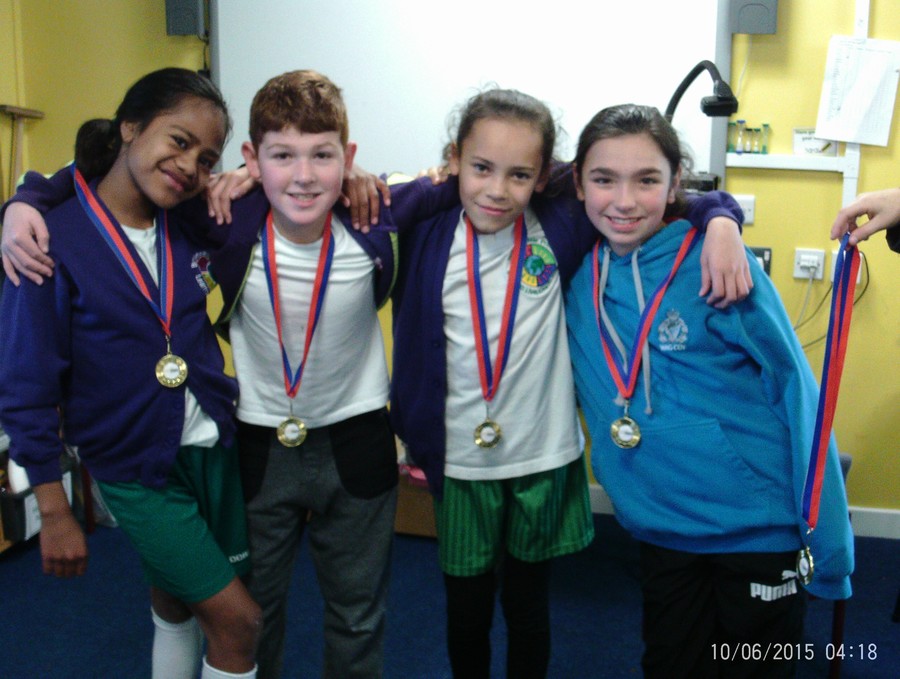 Silver Mark Achievement
We are delighted to say that Buntingsdale Primary School has achieved the Silver Quality Mark for our sports organisation and quality of P.E. provision.
Silver Mark Achievement
The Sainsbury's School Games Mark is a Government led awards scheme launched in 2012 to reward schools for their commitment to the development of competition across their school and into the community. Schools in England are able to assess themselves across bronze, silver and gold levels of the Mark.
During 2015-2016 Buntingsdale achieved the Silver Mark as a result of our increased participation in competitive school sports in both intra and inter sporting events. These are the In School House Competitions which we hold and the Inter Schools Partnership Competitions that we have participated in.
Rose class children have been learning about the Rights of the child. As part of their home learning they discussed these right with their families and produced poster about a right they thought was important.
KS2 Cross country competition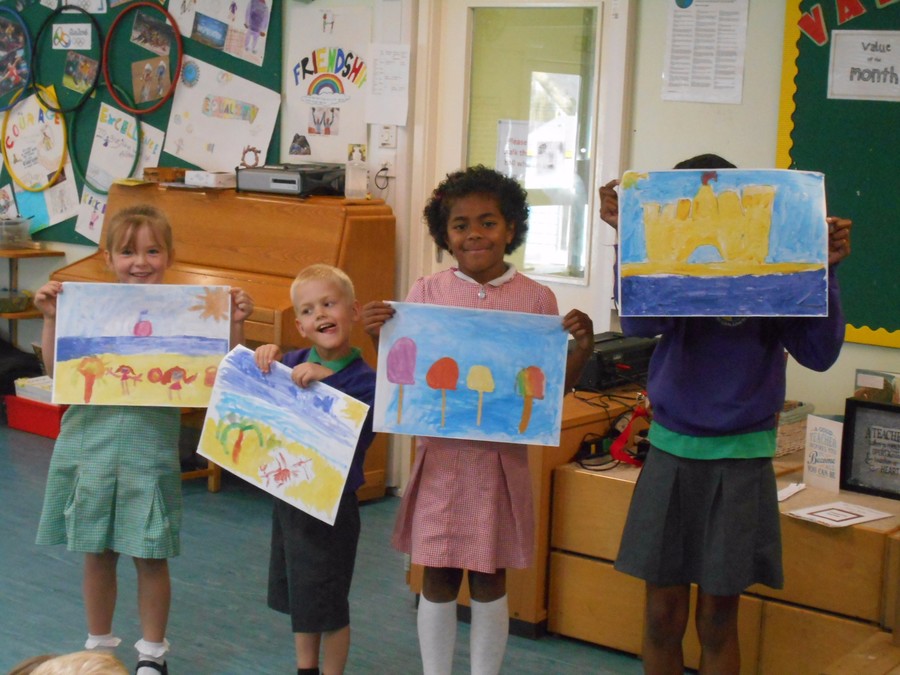 Proud of our paintings that have been put through to the next stage of the local schools calendar competition. Good work all of you!