Welcome to Rose Class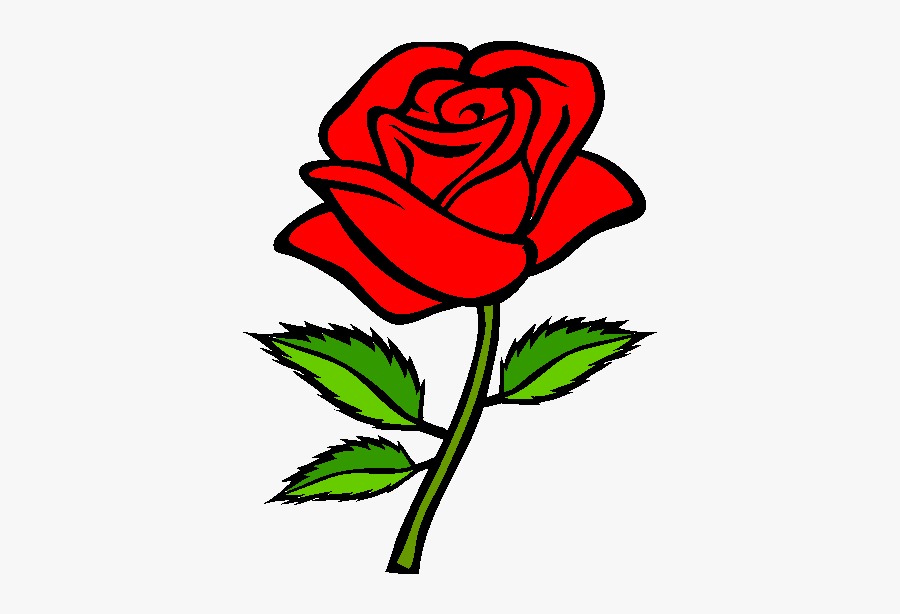 Class teacher - Mrs Boote
Teaching Assistants – Mrs Jackson
We take part in PE activities on Monday and Thursday each week.
Home learning activities are sent out on a Friday and are to be returned to class by the following Wednesday. Spellings are sent out on a Monday to practice at home and then tested the following Friday in school.
Our Theme for Summer 2 is' Where in the world am I? What is it like to be me?'. Click here for the overview to see what your child will be learning
For further information about Rose Class Curriculum, click here to access the long term plan.
If you have any queries please ask a member of Rose class after school.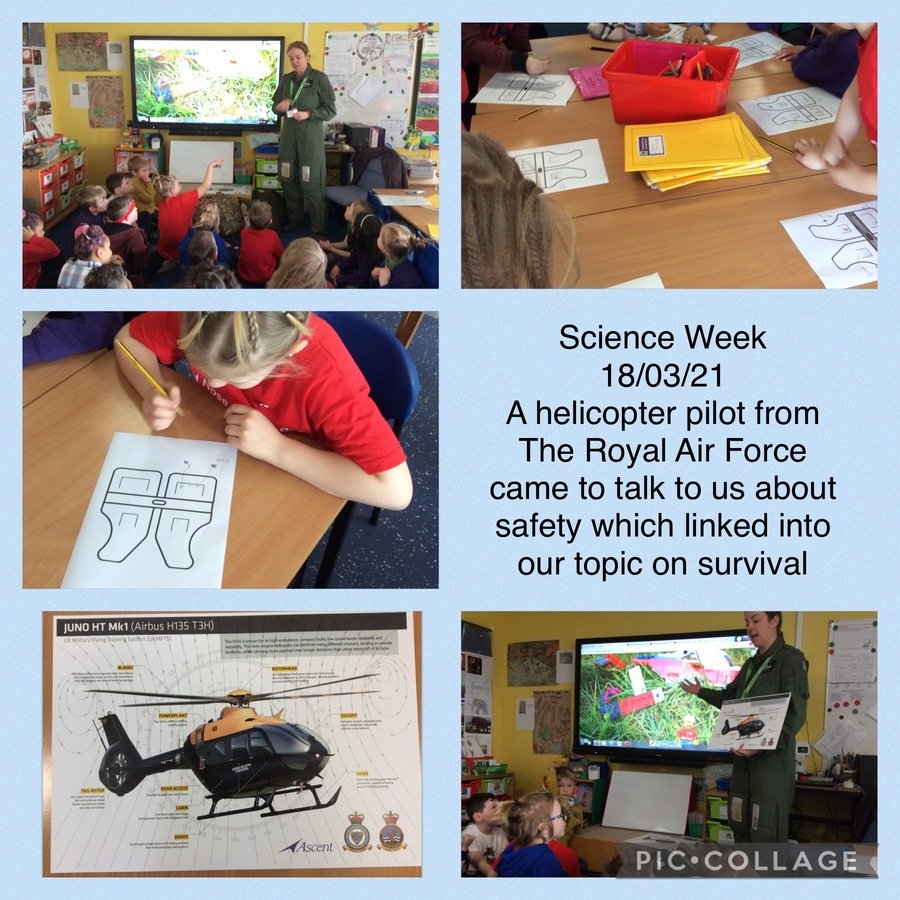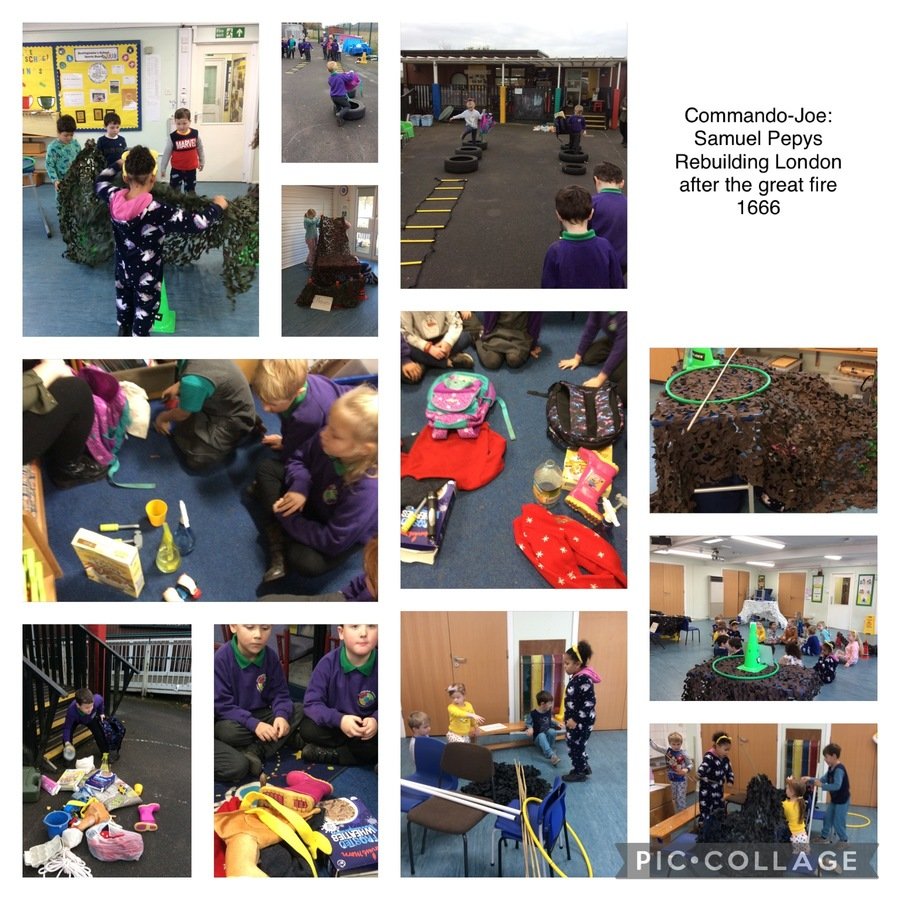 We made Bird Feeders this week, we first started off in our groups and put some food out in different areas of school to see what the birds liked to eat the most. We then designed and built our own bird feeders and placed them round the school grounds! hopefully the birds will come and visit our feeders and we will be able to see who has the best design!
Making Pudsey dance on our hands
Making our Pudsey Pictures come to life!
Firework pictures for Bonfire Night
Designing a house for the 3 Little Pigs
Designing a room in a house
Rose Class 2020/21