FOBs - Friends of Buntingsdale
The Parent Teachers and Friends Association (known as FOBs) raises money for all the children at Buntingsdale. The FOBs meet regularly to plan fundraising activies and to plan where the money raised will be spent. They help pay for equipment and activites for all the children at Buntingsdale. Any parent, family member or carer can join the FOBs. Speak to one of the committee members, or just come along to a meeting to get involved.
Jane Warner - Chair
Sue Menassa - Vice Chair
Sarah James - Treasurer
Michelle Benford - Secretary
Recent Purchases for the School
Your generosity has meant that we have donated:
-New large keyboards.
-New glockenspiels & floor drums.
-Play equipment for play time, as requested by the school council.
-A 'friendship bench' for the playground, so children have somewhere to go if they are looking for someone to play with,
-30 recorders to help with music lessons in school,
-Hoodies for the year 6 leavers,
Your support really makes a difference, Thank You!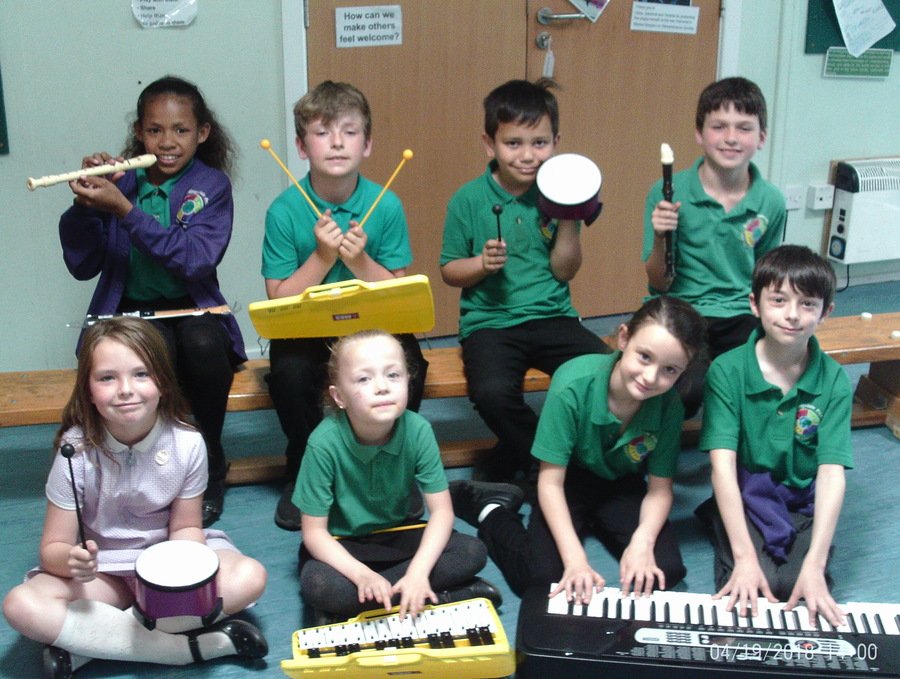 Previous Events
Christmas Fair - A really fun event and we raised over £450! Thank you so much to everyone who helped and supported.
Macmillan Coffee Morning - Thank you to everyone who attended, it was lovely to meet some new faces and raise money for a great charity in the process.
End of year Disco - Goodbye year six, enjoy your new schools, and keep in touch.
Summer Fair - Wow, what a brilliant day. Lot of fun games and wet teachers + £328 raised for the children, what more could you ask for?!
Sports Day - Thank you for your donations for our cake stall. Along with a mini prize stall and ice pops/drinks sale we managed to raise £80.
Cinema nights - Thank you to everyone who came to our Trolls and Monster Trucks cinema nights. We had a great time.
Valentines Disco - Some brilliant dance displays!
Christmas Fair - A fantastic afternoon, loads to do with crafts, games and food, and best of all we managed to raise £410. Thank you for your support.
Cinema Evening - We had an entertaining evening watching Storks and hope to do more cinema evenings in the future.
Halloween Disco - 19th October. Some fantastic costumes, a great time was had by all, and £150 raised to benefit the children of Buntingsdale.
Beach Disco - The children had great fun limbo dancing and cooling down with ice pops. Brilliant Summer outfits everyone, you all looked ready for the beach!
Strawberry Tea for Armed Forces Day - Thank you to everyone who attended and helped at the strawberry tea. It was a lovely family day and managed to raise an incredible £162.
Sports Day - Ice Pops and Biscuit medals sale.
Christmas fair - 8th December.
Halloween disco - 21st October. A fabulous evening raising £123. Well done.
Cake bake sale.
Quiz night and raffle - 11th July 8pm at the Kings Head Inn
Easter disco - Wednesday 25th March.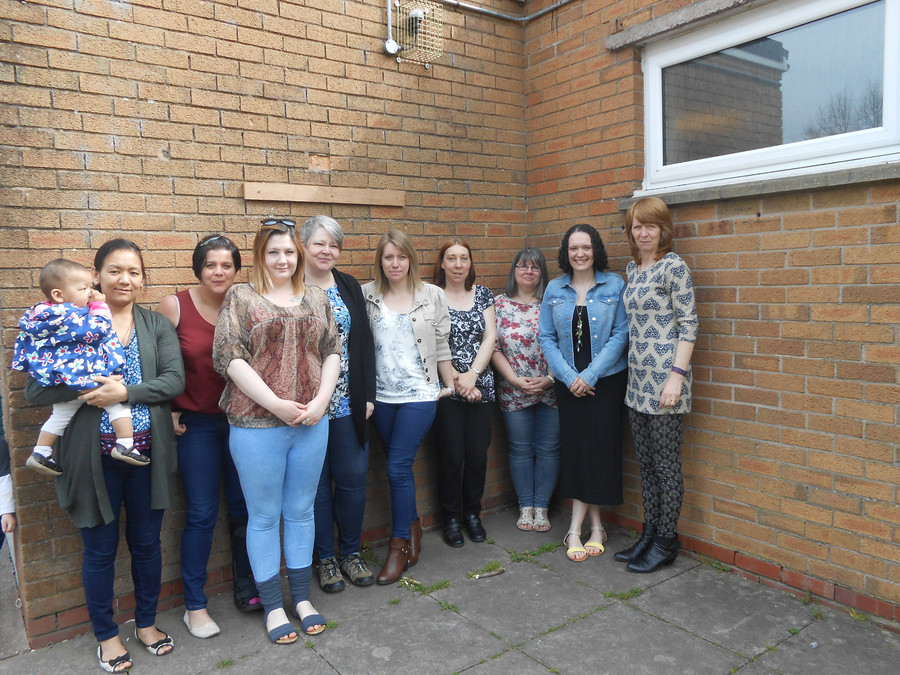 What We Have Supported
With the funds we have raised we have successfully helped to improve the school grounds with purchases like the trim trail, sand pit and playground markings. We have also contributed money towards school visits to help reduce the cost of these visits for parents. We hope to continue to raise money and support the school with future initiatives. If you have any ideas to raise money or thoughts on what we could purchase for school to support the children's learning please come along to our next meeting.
Photos from Previous Events
Christmas fair - A brilliant day enjoyed by all of the children and lots of money raised for the PTFA to spend on things to benefit all of the children at Buntingsdale. Thank you for making it so successful.
Halloween disco - a huge thank you to all the children who attended the halloween disco. It was tremendous fun and there were some spooky costumes. £104 was raised - super effort and big thanks to all involved.
Harvest Assembly Coffee morning - thank you to all the bakers for their wonderful donations - £57 raised!
Cake sale - our wonderful cake stall raised a whopping £70+ a big thank you to everyone who donated cakes and helped out. I can safely say it was a yummy day!
Sponsored Hop, Skip and Jump was a great success - the children had a fun time whilst exercising and raising money for the PTFA to spend. Thank you for all of your support and generosity.