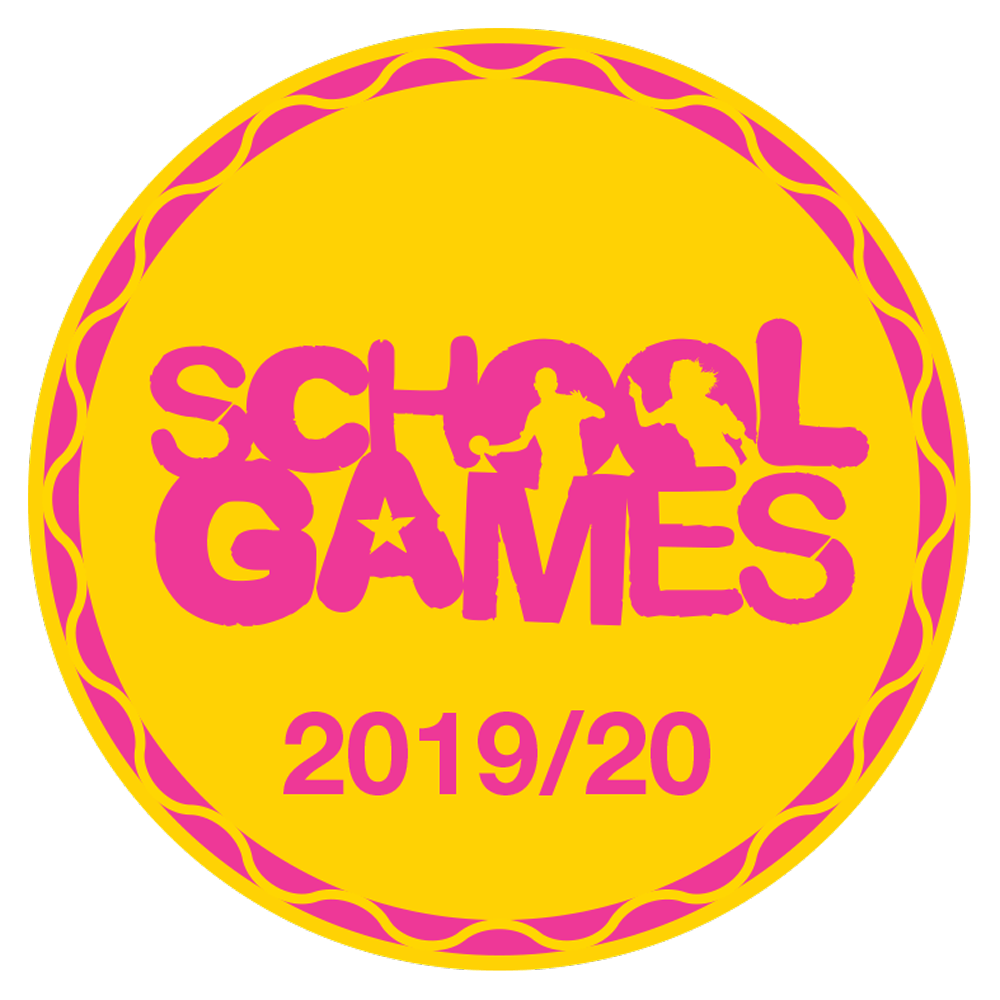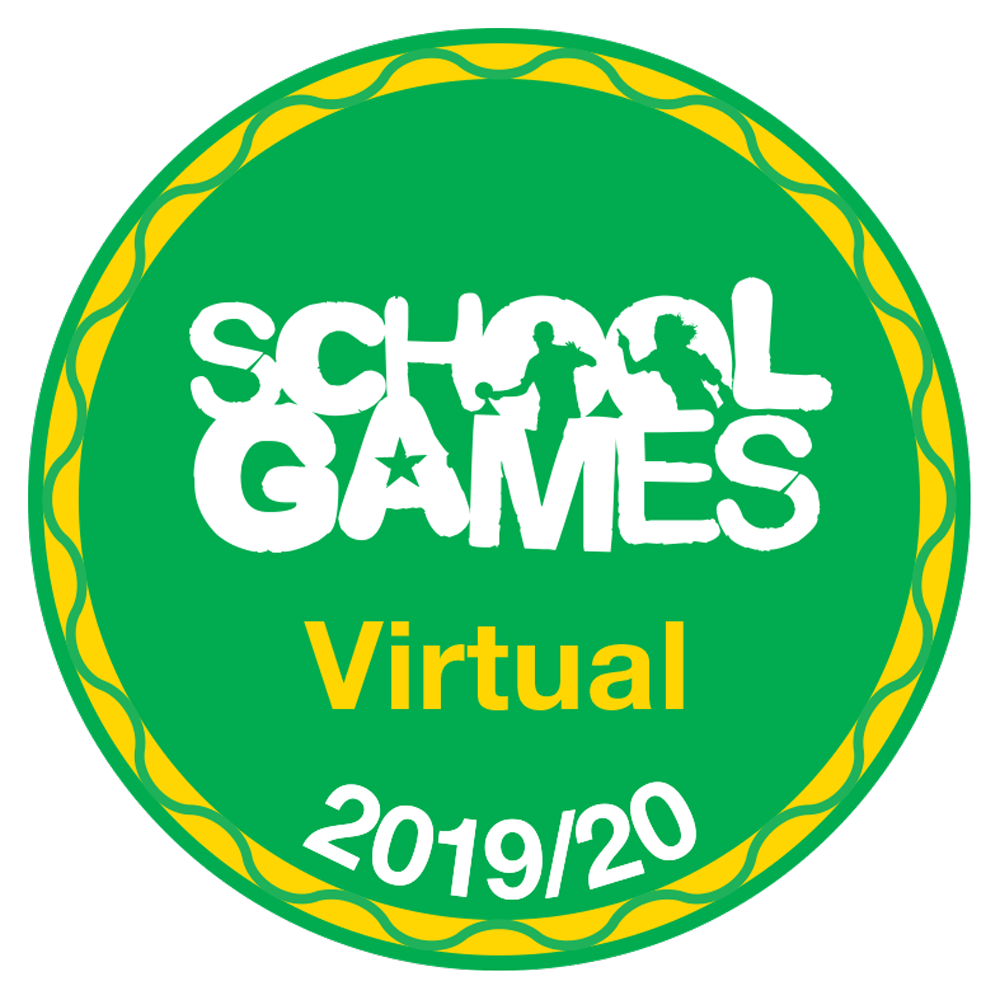 PE & School sport
At Buntingsdale Primary School we believe that the quality and breadth of PE and sport provision is important, in order to increase participation and help pupils develop healthy lifestyles, not only now, but to enable the development of skills and interests that will be carried into the future.
Sport Premium is an amount of money which the government has agreed to allocate to schools for an academic year. The funding amount received by schools is based upon the number of children of primary age at the school. The Sport Premium must be used to:
Increase the quality & breadth of PE & Sport provision, and increase participation in PE & Sport
At Buntingsdale, our P.E. and Sport Leader is responsible for developing sport and effective use of Sport Premium Funding. We welcome the additional funding, which will further enhance our provision and provide additional opportunities for increased participation.
Please see the attached documents to see how we have utilised the Sports Premium funding in the past years to maintain and further improve our provision of PE and Sport. Below you can also access the plan for the current academic year.
Buntingsdale 2022-2023 Action Plan and Spending
Buntingsdale 2021-22 Action Plan and Spending
Intent, implementation and impact Statement
Recent PE News (2022)
During the pandemic we were unable to take part in competitions in the usual way but we did offer children tasks to join in with at home as part of the virtual sporting competitions over a six week period. Each week the children were given a different task linked to a school sport to do at home and encouraged to upload their videos, photos and results of these which were then submitted to Energize Shropshire, Telford and Wrekin. We had a few children placed winning T shirts, medals and certificates over the course of the six weeks which was a great success for such a small school. Well done to all the parents and children working hard at home to do these challenges.
For precautionary reasons we decided not to restart entering physical competitions until after the February half term, our first competition being gymnastics in March which can be held internally in school with an external judge coming in to mark the children's routines. Following that we intend to enter an archery competition in April, again judged by an external judge but in our own school premises. After that we will start to enter competitions off site, the first of which will be dodgeball in April 2022.
2022 Competitions
Gymnastics 9th March 2022
Well done to our KS1 and KS2 gymnastics teams who took part in competitions during March 2022 against other local schools. The children had worked hard to learn and perform from memory two routines, a floor routine and a vault routine. The year 3/4 children were placed second, missing first place by a tiny score of 0.9 points! Our year 1/2 children were just as amazing getting third place. Well done to all of the children in both teams you made us immensely proud and have started our re-entry back into external competitions with a bang!
Archery 31st March 2022
Buntingsdale has yet again triumphed in sporting competitions! Out of all the Market Drayton Schools, our KS2 archery team came 3rd! We think you'll agree that for such a small school. the children have done incredibly well so congratulations to all our 'Team Bunty'
Dodgeball 7th April 2022
Football 15th September 2022
Our football team have been training and learning the rules of the game with Mrs Jacksonin after school football club on a Thursday evening went to Longlands School to play against their team. It was part of the U11's small school's competition. The team played valiantly in their ever first match, working well together and perservered despite losing 5-2 to Longlands. The team values and positive attitudes were great to see and we hope that as the team plays more together they progress and come home with a few wins in the futire. Man of the match goes to Maxi who was an outstanding goalkeeper saving at least 6 other attempts!
Netball 20th and 27th September 2022
Our netball team played against three other local schools at Market Drayton Junior School on Tuesday 20th September. Their team work was fantastic, they were making direct throws calling for each other, supporting each other and making swift transittions. They won their first game 6-0 and their second game 3-0 but unfortunately lost their last game. However, as we gained the second highest score in our group we made it through to the enxt round.
The next round was also played at Market Drayton Juniors School on Tuesday 27th September. We played valiantly and even when we were losing everyone was smiling, cheering each other on and giving it their best. We came fourth overall which is still a great achievement from such a small school.
Cross Country 6th October 2022
On Thursday 6th October the whole school except Daffodil class went to The Grove School to participate in a cross country competition against local schools. The children all behaved impeccably and represented our school amazingly well. Children from the local town and village schools attended with approximately 30-40 children in each race. We are extremely pround of Talica who was placed first in the year 1 girl's race and Amelie who was placed second in the year 2 girl's race. Outstanding results for both girls who showed great perserverance and resilience in lengthy races! In addition to this the first four children placed in each school are awarded points according to their placings. This resulted in us attaining first place in the girl's year 1 team, due to points earnt by Talica, Harper, Paislee and Molly. We were also placed 3rd on our Year 2 girl's team due to the placings of Amelie, Faith. Eliza and Tilly. Fantatsic results all round for our small but mighty school.
Tag Rugby 10th November 2022
On Thursday 10th November our tag rugby team went to The Grove School to complete against other local schools. The team worked well together, playing a total of 5 games throughout the morning. They won three of their games, drew one but unfortunately lost their final game. Well done to all of the team for a valiant effort.
Pre-2022 competitions
Athletics Competition
On Thursday 16th January we had a team of 10 children, 5 boys and 5 girls compete in a local schools athletics competition at Maurice Chandler sports centre. This involved relay races, speed bounce, long jump, javelin and chest push events. The children as always displayed great sporting values, encouraging one another, congratulating opposing teams and displaying general good sportsmanship. There were 11 schools competing in total and we were placed 6th overall which for such a small school we were very happy with. Some of the children even won or were placed in their event which is incredible and we are so proud of them. Congratulations to Susana who was placed first in the chest push, Lilia who came third in the speed bounce, Tyra who came third in the long jump and Mason who came third in the speed bounce. Well done to everyone who was part of the team you represented Buntingsdale admirably.
Netball Competition Round 2
We were very proud of the perseverance and determination our netball team showed at the netball finals. They played well as a team, co-operating and working well together making it into the third place play off. Unfortunately in the last couple of minutes we conceded a point and narrowly missed out on the bronze medal.
Netball Competition
We are pleased to announce more sporting success with our netball team this week. We played against Hodnet and Stoke on Tern at Hodnet Primary School on Monday evening. We drew the first game against Hodnet, 2-2, and then went on to beat Stoke on Tern an impressive 4-0 which means we go through to the finals at the Grove School next week. Well done to our netball team: Lilia Tokai, Jake Dokonivalu, Nathan Jones, Jasmine Reynolds, Taniela Sotia, Sainimilli Sotia and Susana Satala. You all showed great sportsmanship and skill. Well done also to Miss MacDonald who has been coaching them VERY successfully. Good work Team Bunty!
Cross Country
Our school had great success yesterday in the local schools cross country competition held at the Grove school. The distances ran were rather large with some uphill challenges right at the end of their races however all of our children showed amazing perseverance and great sporting values supporting and cheering each other on. Congratulations to Lilia Tokai who came first in the girls year five race, Theo Tokai who came second in the boys year three race and Katie Hourihane who came sixth in the girls year four race. All three have now qualified for the next round and will represent our local area, a huge achievement for them and also our small school. Congratulations also to Josh McCloy who came third in the boys year one race and Mia Tokai who came fifth in the girls year two race. Key stage one children don't have any further rounds but if they did both would've qualified to go through as the first six do. Such wonderful results and great to see how much we are improving in this area since introducing the daily mile to all classes.