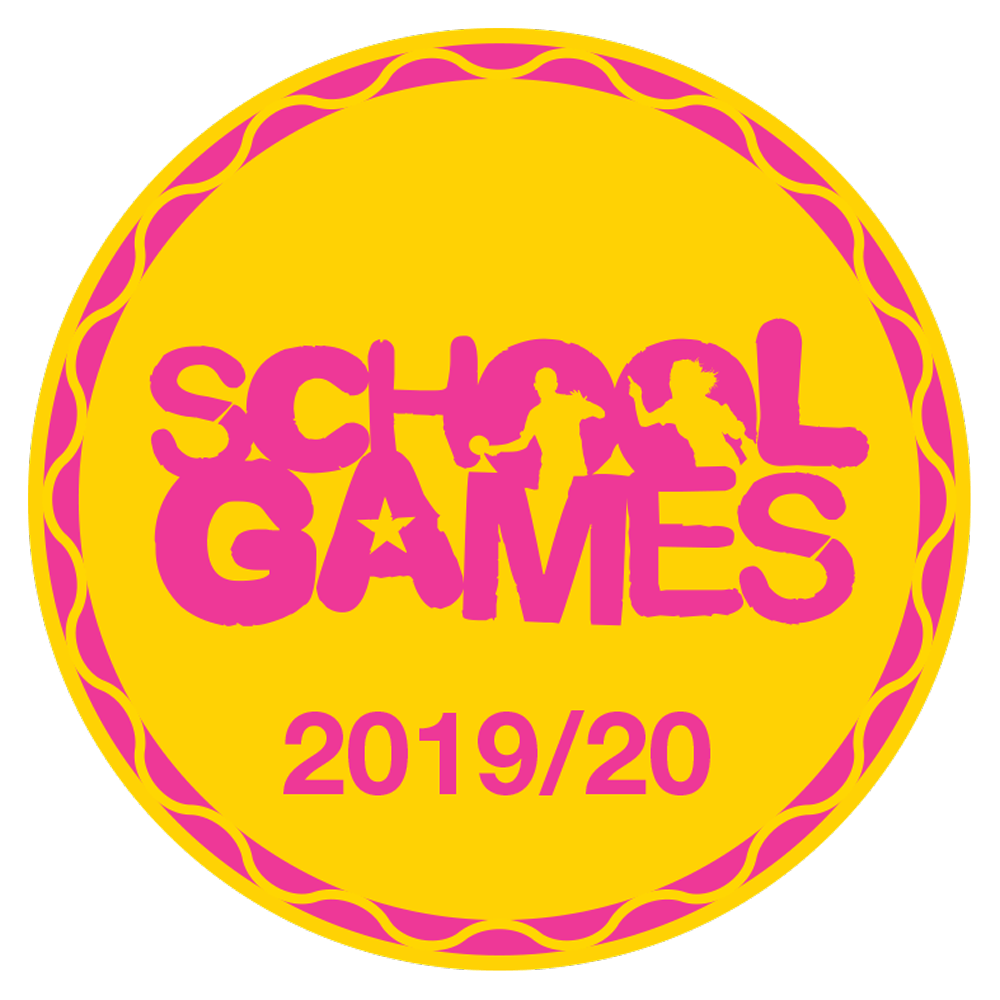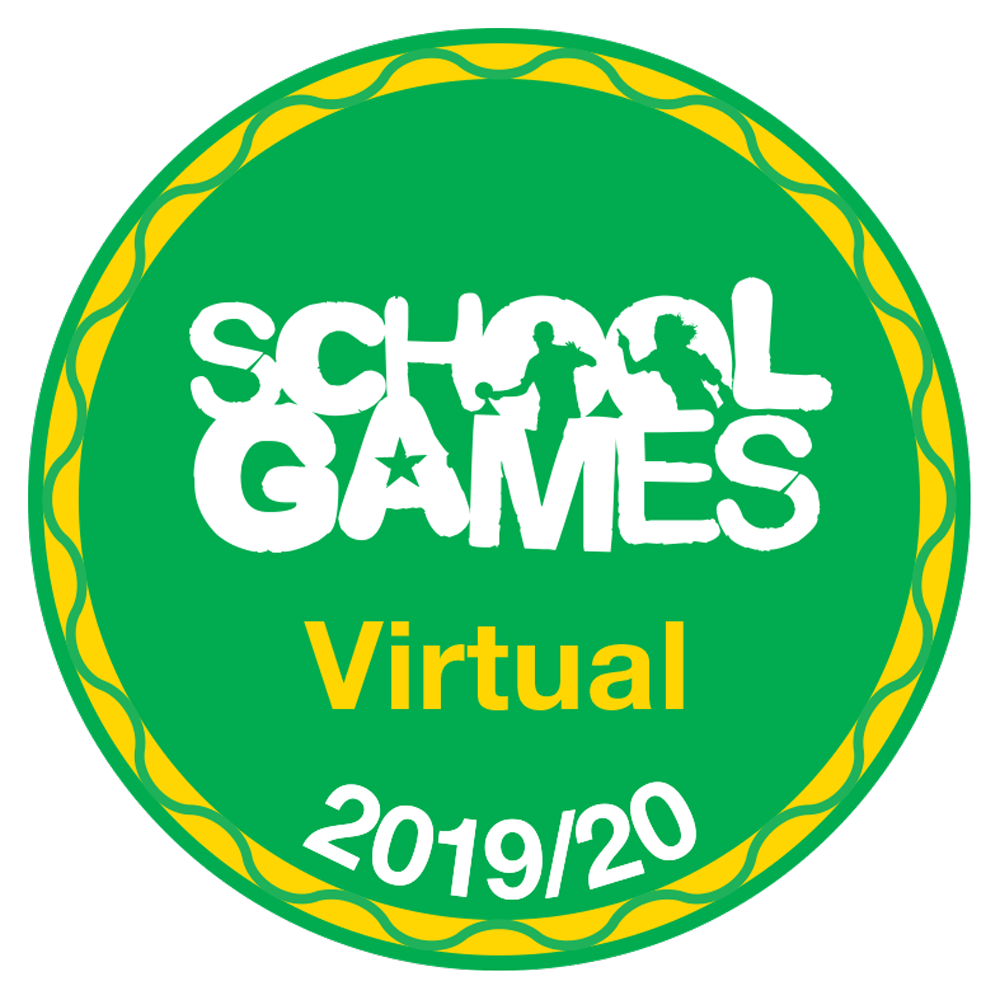 PE & SCHool sport
At Buntingsdale Primary School we believe that the quality and breadth of PE and sport provision is important, in order to increase participation and help pupils develop healthy lifestyles, not only now, but to enable the development of skills and interests that will be carried into the future.
Sport Premium is an amount of money which the government has agreed to allocate to schools for an academic year. The funding amount received by schools is based upon the number of children of primary age at the school. The Sport Premium must be used to:
Increase the quality & breadth of PE & Sport provision, and increase participation in PE & Sport
At Buntingsdale, our P.E. and Sport Leader is responsible for developing sport and effective use of Sport Premium Funding. We welcome the additional funding, which will further enhance our provision and provide additional opportunities for increased participation.
Please see the attached documents to see how we have utilised the Sports Premium funding in the past years to maintain and further improve our provision of PE and Sport. Below you can also access the plan for the current academic year.
Buntingsdale 2021-22 Action Plan and Spending
Buntingsdale 2020-21 Action Plan and Spending
Buntingsdale 2019-20 Action Plan and Spending
Intent, implementation and impact Statement
Recent PE News (2022)
During the pandemic we were unable to take part in competitions in the usual way but we did offer children tasks to join in with at home as part of the virtual sporting competitions over a six week period. Each week the children were given a different task linked to a school sport to do at home and encouraged to upload their videos, photos and results of these which were then submitted to Energize Shropshire, Telford and Wrekin. We had a few children placed winning T shirts, medals and certificates over the course of the six weeks which was a great success for such a small school. Well done to all the parents and children working hard at home to do these challenges.
For precautionary reasons we decided not to restart entering physical competitions until after the February half term, our first competition being gymnastics in March which can be held internally in school with an external judge coming in to mark the children's routines. Following that we intend to enter an archery competition in April, again judged by an external judge but in our own school premises. After that we will start to enter competitions off site, the first of which will be dodgeball in April 2022.
Pre 2022 PE news
We are really proud to announce that we have been awarded the gold level award in the school games as well as the virtual award for promoting and participating in online competitions during the difficult time of lockdown. Well done to everyone who had a go at the online challenges, we hope they helped to break up your days and gave the whole family a little fun together.
On Thursday 12th March we attended a local schools dodgeball competition at Maurice Chandler sports centre. We were competing against 14cother teams, we worked well as a team never losing a game and getting through to the final. The final was a really exciting match to watch and went down to the last 20 seconds which we won with an amazing catch! Well done to everyone on the team who displayed amazing sporting values and really worked well together.
On Thursday 19th March we took part in a local schools archery competition in our school grounds. We are yet to find out how well we have done as other schools still need to compete. All scores will be tallied up using a league table to show the overall results. Our school entered three teams, with combined scores of 92, 107 and 115.
Lilia, Katie and Theo did us proud on Friday 31st January when we travelled to Oswestry after qualifying for the final round. They all ran their hearts out with a very steep, muddy and wet incline at the beginning of the race! It was a tough challenge over a distance of 1700m. Each race comprised of around 30 children, Katie came 17th in her race with an almighty sprint finish! Lilia finished 11th in her race against some very tough competition. Theo came 10th in his race, after falling at the start he made up lots of ground and could easily have been placed if he hadn't fell which is a shame but still an amazing achievement for his first time competing at this level. Well done to all three who we are so proud of.
Sporting Value Winners Spring 2020
Blake Vass - self belief (Shamrock class)
Believing in himself and his own abilities within PE.
Cerys Foster - Honesty (Shamrock class)
Playing team games with honesty and being a fair player.
Ellie Warner - Passion (Thistle class)
For showing perseverance and passion in PE.
Theo Tokai - Teamwork (Thistle class)
Demonstrating fantastic teamwork in PE this term.
Mia Tokai - Determination (Rose class)
In year 2 trying hard with all physical activities despite being anxious about and recovering from her heart operation
Josh McCloy - Respect (Rose class)
For listening to other people's ideas and being willing to use them, even if they are different from his own
2022 competitions
Gymnastics competition
Well done to our KS1 and KS2 gymnastics teams who took part in competitions during March 2022 against other local schools. The children had worked hard to learn and perform from memory two routines, a floor routine and a vault routine. The year 3/4 children were placed second, missing first place by a tiny score of 0.9 points! Our year 1/2 children were just as amazing getting third place. Well done to all of the children in both teams you made us immensely proud and have started our re-entry back into external competitions with a bang!
Pre-2022 competitions
Athletics Competition
On Thursday 16th January we had a team of 10 children, 5 boys and 5 girls compete in a local schools athletics competition at Maurice Chandler sports centre. This involved relay races, speed bounce, long jump, javelin and chest push events. The children as always displayed great sporting values, encouraging one another, congratulating opposing teams and displaying general good sportsmanship. There were 11 schools competing in total and we were placed 6th overall which for such a small school we were very happy with. Some of the children even won or were placed in their event which is incredible and we are so proud of them. Congratulations to Susana who was placed first in the chest push, Lilia who came third in the speed bounce, Tyra who came third in the long jump and Mason who came third in the speed bounce. Well done to everyone who was part of the team you represented Buntingsdale admirably.
Netball Competition Round 2
We were very proud of the perseverance and determination our netball team showed at the netball finals. They played well as a team, co-operating and working well together making it into the third place play off. Unfortunately in the last couple of minutes we conceded a point and narrowly missed out on the bronze medal.
Netball Competition
We are pleased to announce more sporting success with our netball team this week. We played against Hodnet and Stoke on Tern at Hodnet Primary School on Monday evening. We drew the first game against Hodnet, 2-2, and then went on to beat Stoke on Tern an impressive 4-0 which means we go through to the finals at the Grove School next week. Well done to our netball team: Lilia Tokai, Jake Dokonivalu, Nathan Jones, Jasmine Reynolds, Taniela Sotia, Sainimilli Sotia and Susana Satala. You all showed great sportsmanship and skill. Well done also to Miss MacDonald who has been coaching them VERY successfully. Good work Team Bunty!
Cross Country
Our school had great success yesterday in the local schools cross country competition held at the Grove school. The distances ran were rather large with some uphill challenges right at the end of their races however all of our children showed amazing perseverance and great sporting values supporting and cheering each other on. Congratulations to Lilia Tokai who came first in the girls year five race, Theo Tokai who came second in the boys year three race and Katie Hourihane who came sixth in the girls year four race. All three have now qualified for the next round and will represent our local area, a huge achievement for them and also our small school. Congratulations also to Josh McCloy who came third in the boys year one race and Mia Tokai who came fifth in the girls year two race. Key stage one children don't have any further rounds but if they did both would've qualified to go through as the first six do. Such wonderful results and great to see how much we are improving in this area since introducing the daily mile to all classes.
SPORTS DAY 2022
. On Thursday 30th January Toby, Anniyah, Mia and Grace attended a local schools gymnastics competition. They had to learn two routines, one floor based and the other using a bench and vault. They were extremely focussed on their performances resulting in some great scores. They were impeccably behaved and were great ambassadors for the school. Their scores were combined to give an overall team score. We were placed 5th out of 11 teams which is an achievement we are very proud of. Well done to all four children!
On Thursday 11th October we had a very exciting and calming day in school. We split into our house teams to work on a carousel of activities to help boost our well being and mental health. We worked with Sasha from Hoolanation to develop our resilience, made healthy fruit salads, spent a relaxing hour using mindfulness techniques and stretched our bodies with some challenging yoga moves.